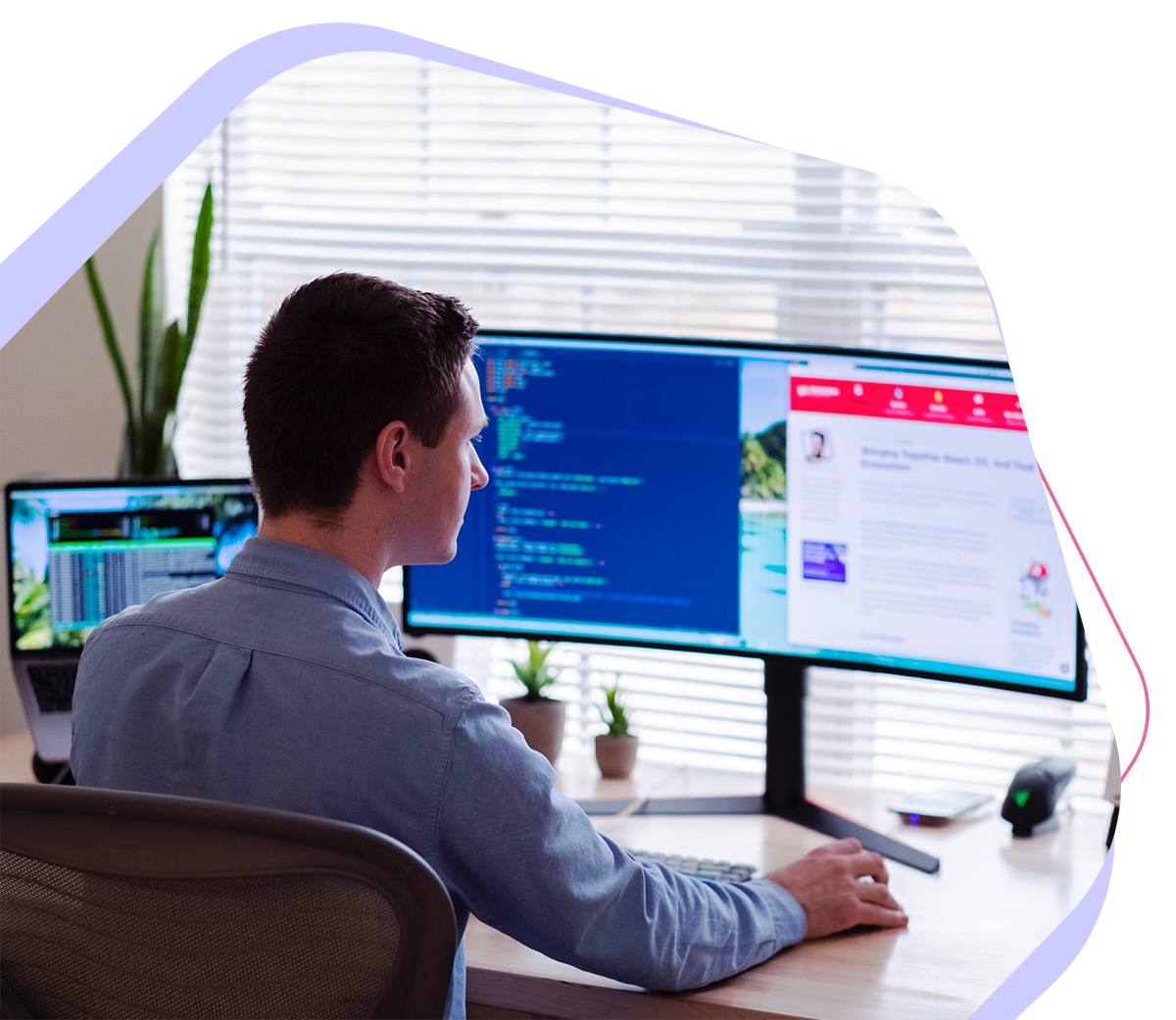 We have a team of expert developers with over 2 decades of experience in WordPress. Our developers have a deep and proficient understanding of WordPress development using the latest tools to create websites to the taste of our clients.
Our developers don't only have experience in the peripheral development of WordPress, they all possess a good understanding of all aspects of WordPress development which includes Search Engine Optimization (SEO), Javascript, CSS, and WordPress plugins.
With years of working with WordPress CMS, some of our developers are part of contributors to the WordPress CMS. They know the platform inside and out and are ready to expend their expertise on your website.
A good website leaves a good impression on the audience. It's an essential part of marketing and one of the tools for effective brand promotion. We offer the best services when it comes to website design while putting into consideration, all necessary tools that aid in the generation of leads.
We've been delivering different types of website designs, that are well structured, organized, easily accessible, user-friendly, and built around our clients' target market. We showcase your professional uniqueness in the design we give to our clients, be it start-ups or big companies.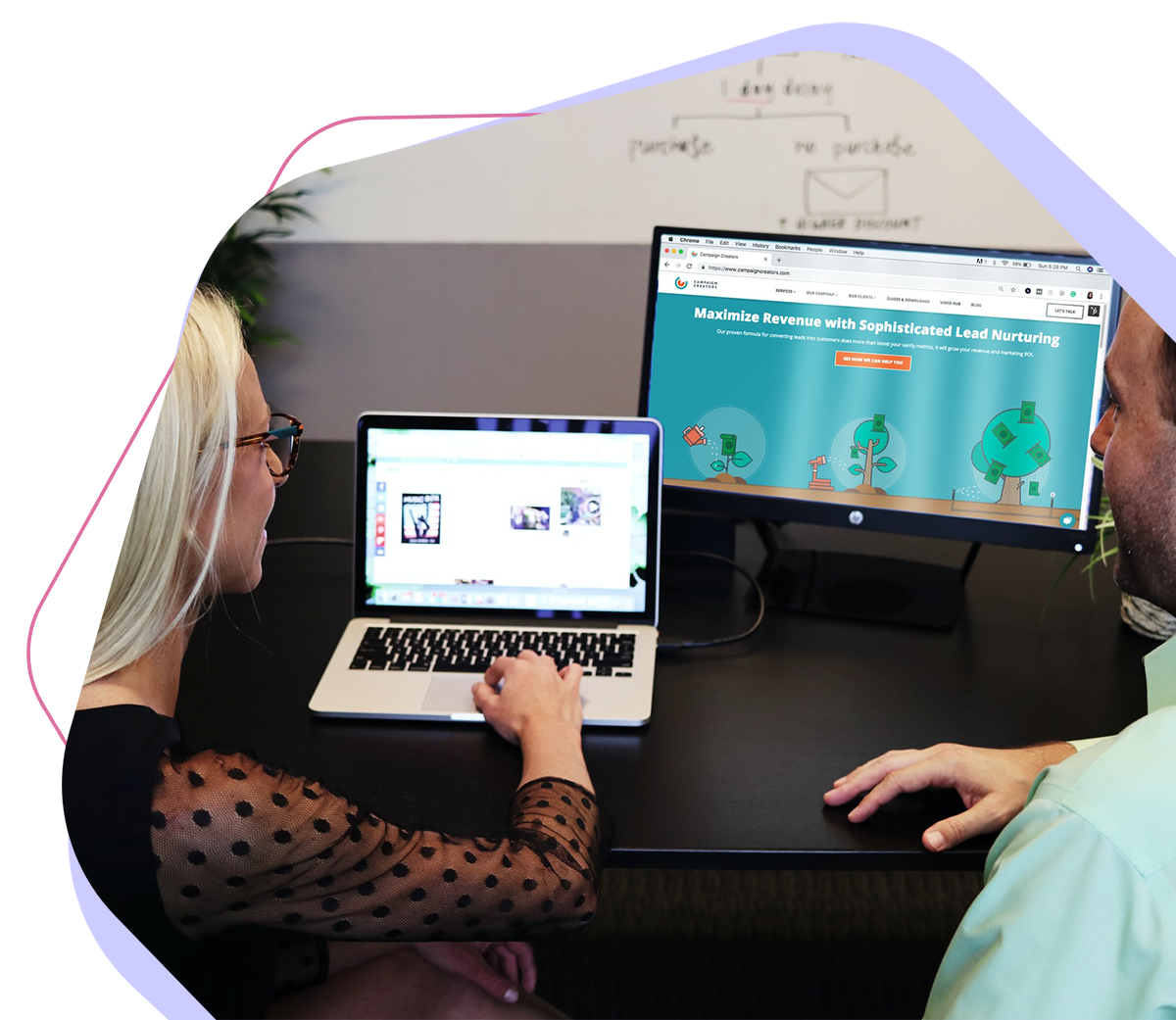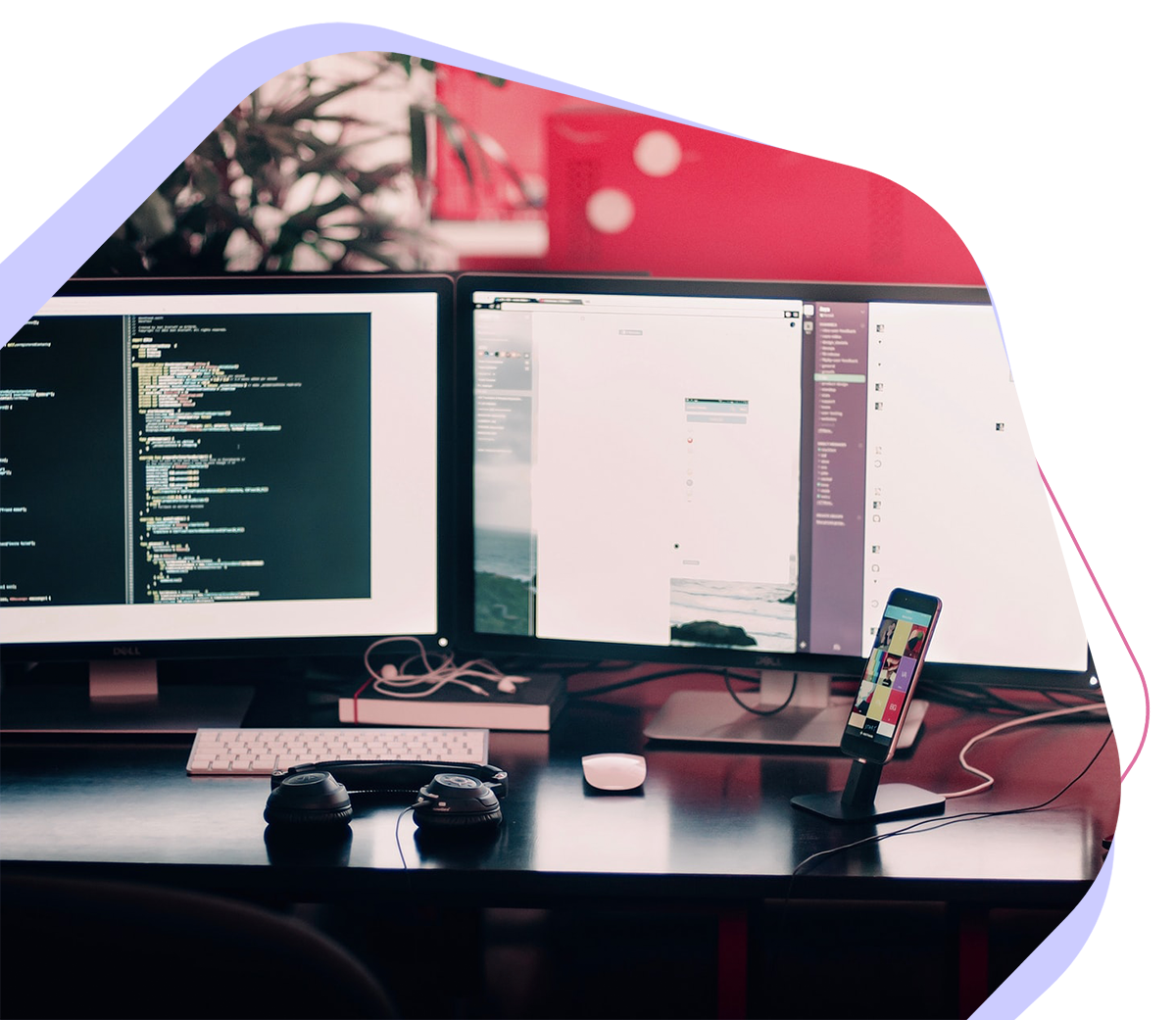 What separates our websites from others is the functionality in the design markets. This has led us to render a service that revamps your website to one that meets and surpasses the industry standard.
Our designers are pros when it comes to redesigning a website that doesn't convert and has poor site performance, to a site that keeps your brand in the audience's mind. We reconstruct your sites to the one that presents sufficient content and representation of your brands to the audience.